The Resor

t at Paws Up Events
​​​​​​​
Events at The Resort at Paws Up are multi-panel brochures that promote future events of food, music and recreation as well as newsletters that recap the great moments of their visiting experience.
Creative Director: Ann Titus/Larry Lipson/Tom Sweet
Art Director/Designer/Copywriter: Tom Cheevers
Photographer: Stuart Thurlkill, Dan Goldberg
Wrap-up brochures were sent to guests after the event highlighting the best moments of their visit, along with images of their family that they'll treasure forever.
Campfire Stars Performances
There's more than just world-class dining, horse riding and cattle drives at Paws Up.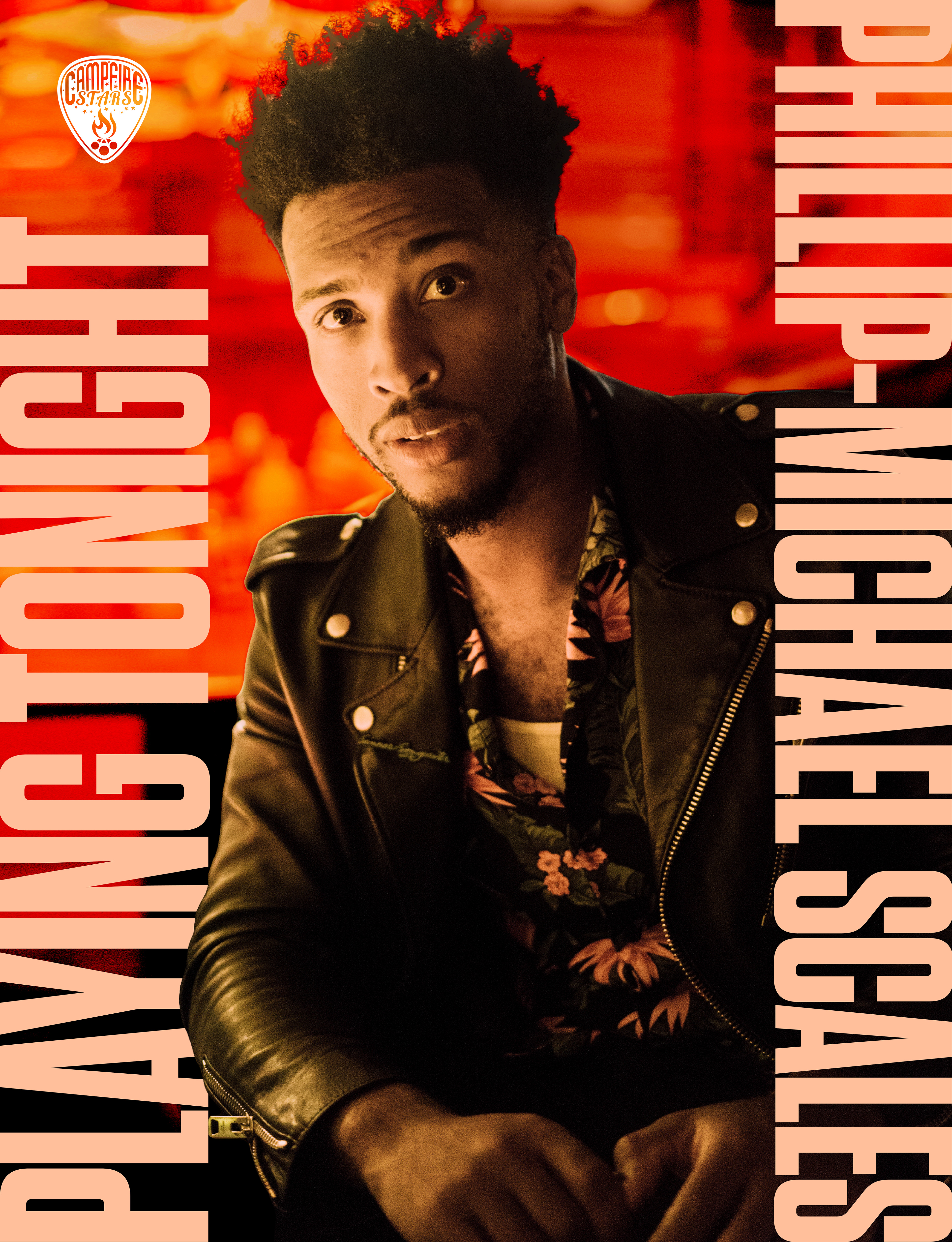 The mission and purpose of the Paws Up is expressed to deliver incredible experiences that reflect the value it places in each team member.
Paws Up Outfitters is a guided pack trip that takes the adventurous via horseback deep into the Montana wilderness. I approached the solution by choosing a "field guide" brochure design that delivered a maximum amount of information visually.
Creative Director: Larry Lipson
Art Director: Tom Cheevers
Photographer: Dan Goldberg